Our Services
We offer most primary care services including:
Annual & Sports Physicals
Diabetes, Hypertension, Cholesterol Management
In addition to the primary care services, we also provide advanced services including: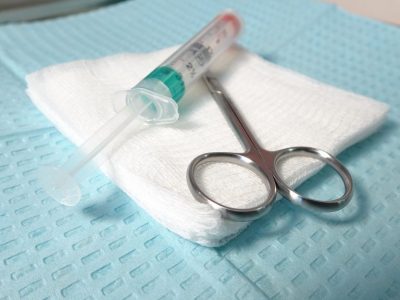 Local and Topical Anesthesia
Digital Block
Skin Excisional Biopsy
Skin Punch Biopsy
Skin Shave Biopsy
Vulvar Biopsy
Endometrial Biopsy
Laceration Repair
Incision and Drainage of Abscesses
Skin Tag Removal
Wart Treatment (Peripheral and Plantar)
Lipoma Removal
No-Scalpel Vasectomy
Removal of Ingrown Toenail
Cerumen Impaction Removal
Incision and Drainage of Thrombosed Hermorrhoids
Ganglion Injection/Aspiration
Tendinitis Injection
Arthrocentesis – Knee Aspiration
Joint Injection – Shoulder, Knee, Elbow, Wrist
Viscosupplementation Knee Injections
Trigger Finger Injection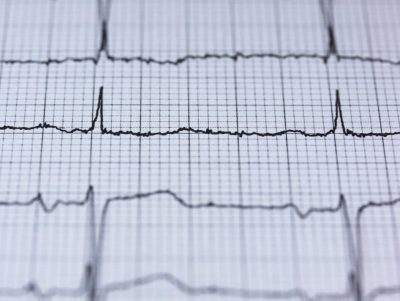 Home-Administered Immunotherapy (Allergy Shots)
EKG
Holter Moniter
Continuous Glucose Monitor
Ambulatory Blood Pressure Monitor
Home Sleep Study
Nerve Conduction Study
Urinalysis
Urine Microscopy
Cholesterol Monitor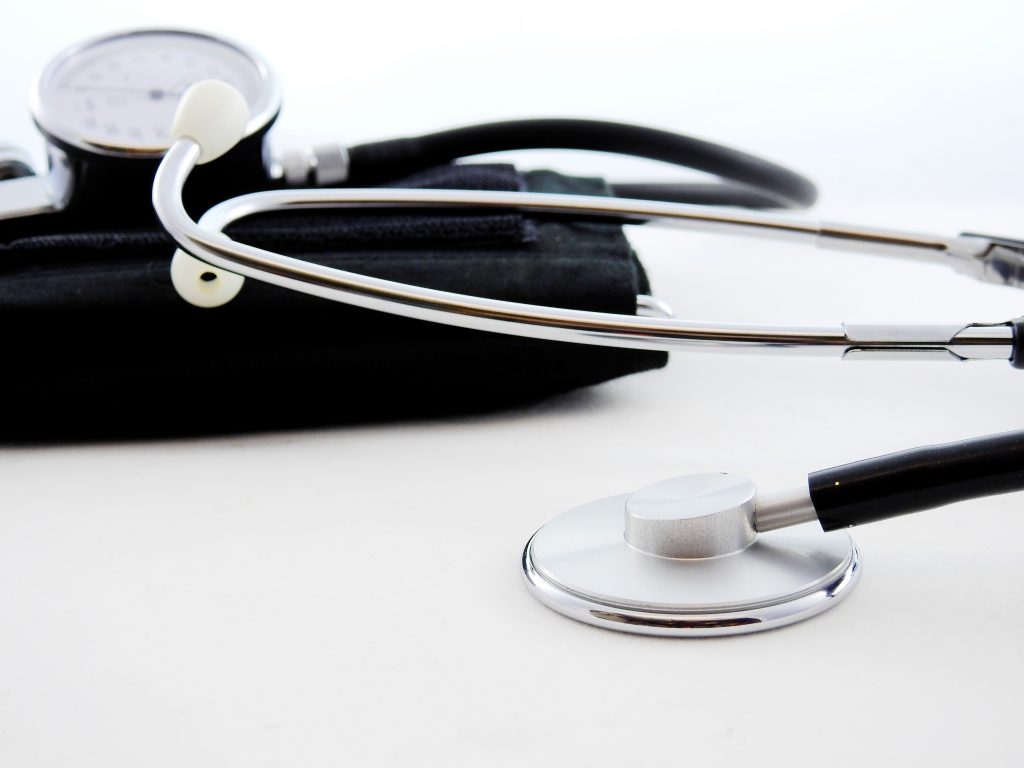 IUD Insertion and Removal
Barrier Contraceptives (Diaphragm)
Pap Smear (Wet Prep Pap with HPV Sampling)
Colposcopy
Cervical Sampling (Wet Smear and KOH Preparation)
Cervical Polyp Removal
Bartholin's Marsupialization
Bartholin's Word Catheter Placement
Bladder Catheterization – Male and Female
Neonatal Circumcision
Billing
Taking Care of Our Neighbors
Charges for office visits and other services are based on regional values, vary based on the severity, complexity of the problem and the time spent during the visit. Discounts for private-pay patients are available but limited due to insurance fee/contract obligations. Payment for private-pay visits is due at time of appointment. If you have special concerns or need help with fees or billing, please contact our billing department by calling the office and follow the prompts to the billing extension.
We work with most (but not all) insurance companies, and will electronically bill them for our services. If there is a balance due after the insurance pays their final adjusted portion, an invoice will be mailed to you. We ask that you pay this balance within 30 days. Charges not paid in a timely fashion may be forwarded to a collection service, so please be prompt in payment. Thank you.
Health Information Portability and Accountability Act (HIPAA)
We are sensitive to the personal nature of your medical information. Health Information Portability and Accountability Act (HIPAA) was enacted to provide guidelines and direction to healthcare providers, requiring they maintain the privacy of your medical information. For a copy of the Hillsboro Clinic HIPAA notice please download the NOTICE OF PRIVACY PRACTICES.
Click here for HIPAA Privacy Information from the Health and Human Services website.